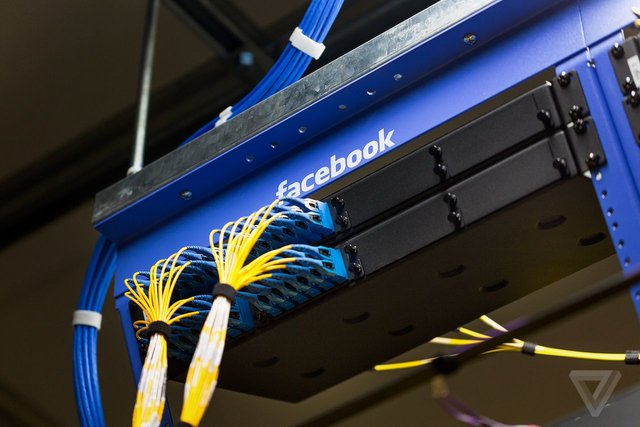 You probably already know that Facebook shows you ads based on what it thinks you like and dislike, but you might not be aware that it also labels your political preferences — even if you don't state them yourself.
Earlier this month
, the social network made this information easier to find with a new ad preference tool. This lets you see what the company's algorithms have determined as your interests (covering art, music, and hobbies, as well as politics) and edit them to your liking.
To find out what Facebook thinks your political allegiances are, head over to
www.facebook.com/ads/preferences
. From there, click on the "Lifestyle and culture" tab under the Interests section. There should be a box in that section titled "US politics" (you may have to click "see more" to find it), which will include, in parentheses, your political designation — for example, liberal, conservative, moderate, etc. (This information might also appear in a drop down menu.) As with the other ad preferences on this page you can remove it by clicking the X in the top right corner.
If you haven't directly indicated which political party you support by, for example, liking the page of a specific candidate, then Facebook will try to infer this information from your other activity on the site. Patrick Nancarrow, co-founder of ad-targeting firm TRGT Digital, told
The Verge
that exactly how this process works isn't clear, but it's likely based on other interests that correlate with political alignments. If you like the NRA's Facebook page, for example, then statistically speaking you're
more likely
to be right wing than left.
This arms war between tech companies and ad-blocking firms is likely to rumble on for years yet, but it's not clear if users will benefit from the likes of Facebook's ad preference tool. "From a marketer's perspective things will continue just about as normal," Nancarrow told The Verge. "And from a user's perspective I doubt that much will change either. I would be surprised if high percentages of customers used this tool on a regular basis, despite it being in their interests to do so."
Source:>>>>>Here
You Might Also Like :
Comments:
Facebook is messing with my comments and my posts. If you see duplicates, they are causing them, I'm not posting twice. In place of deleting the 2nd post, I hid it to find the 1st post was gone also.. just as if it would have happened had I deleted the 2nd post. The games they play on here to support the liberal agenda of censorship is sick.
Note:
We at Friends of Liberty cannot make any warranties about the completeness, reliability and accuracy of this information.
Friends of Liberty
is a non-partisan, non-profit organization with the mission to protect and defend individual freedoms and individual rights.
Support the Trump Presidency and help us fight Liberal Media Bias. Please LIKE and SHARE this story on Facebook or Twitter.
TOGETHER WE WILL MAKE AMERICA GREAT AGAIN
!
Join The Resistance and Share This Article Now!