The Democrats are Pissed
We Are Anonymous Patriots
We Are Anonymous Patriots
We Are Legion.
We Do Not Forgive.
We Do Not Forget.
United As One.
Divided By Zero.
Expect Us.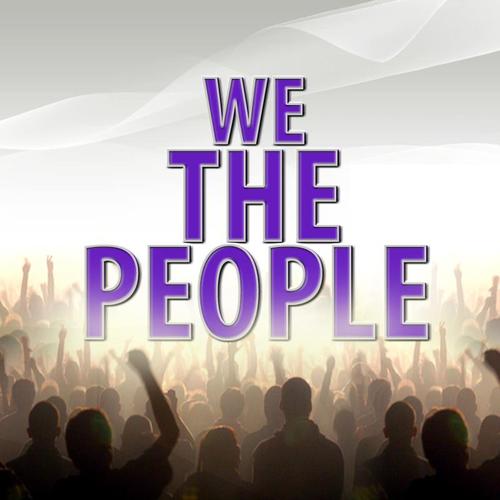 Join The Resistance And Share This Article Now!
Friends Of Liberty

is a non-partisan, non-profit organization with the mission to protect and defend individual freedoms and individual rights.
Support the Trump Presidency and help us fight Liberal Media Bias. Please LIKE and SHARE this story on Facebook or Twitter.