by
-Bill Sharpe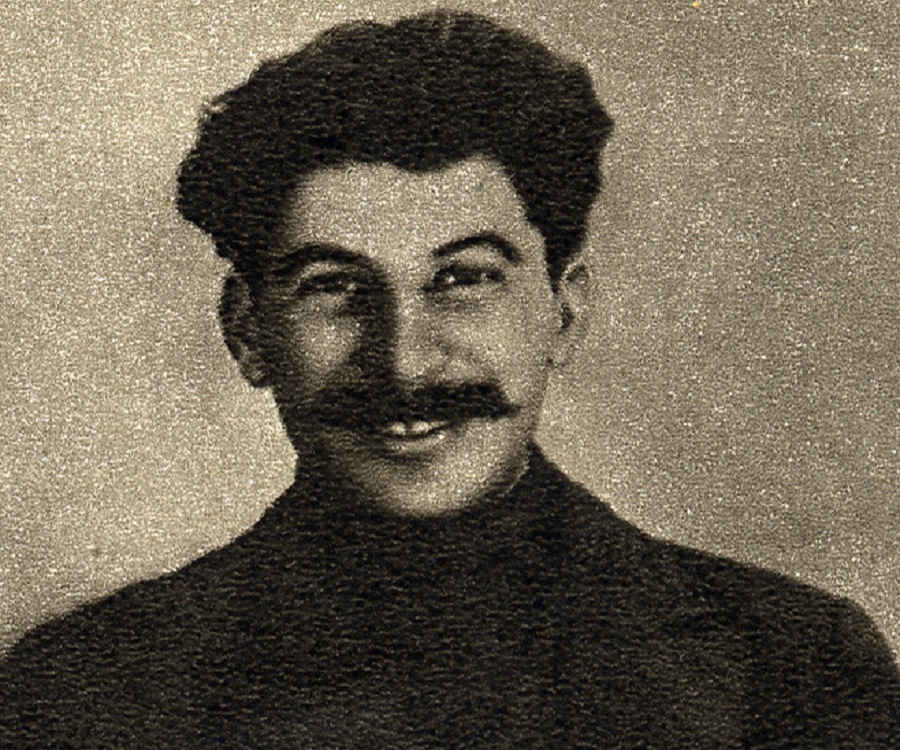 I was talking with a friend the other day, and we were talking about politics, and he said to me someone asked Joseph Stalin one time how did you get so many people to follow you? And Joseph Stalin replied by grabbing a chicken and ripping off all of its feathers off, and then let the chicken go, and the chicken came right back to Stalin and huddled by his legs, and he said when you take everything off of Somebody, They will come to you for warmth. I said to my friend I guess the moral of the story is, don't be a chicken !!!, and I guess you are what you eat!
Friends Of Liberty

is a non-partisan, non-profit organization with the mission to protect and defend individual freedoms and individual rights.
Support the Trump Presidency and help us fight Liberal Media Bias. Please LIKE and SHARE this story on Facebook or Twitter.
Join The Resistance And Share This Article Now!