And You'll Find Me Passing Out The Sugar
A Spoonful Of Sugar Helps The Bitter Taste of Reality Go Down Easier
The Sugar Of
Reality
Is Anything But Sweet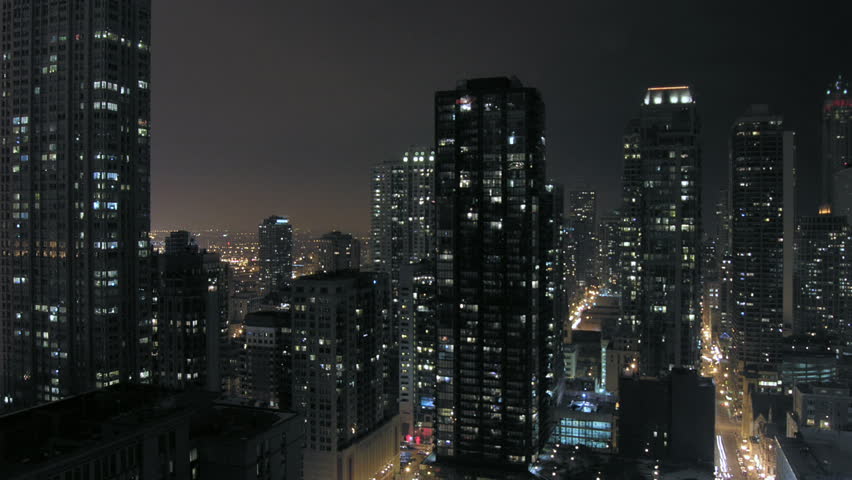 HEINZ CATSUP IS TAKING ONE SMALL STEP FOR MAN AND ONE GIANT LEAP FOR MANKIND
When I think of Heinz catsup, my first thoughts automatically go toward yummy hotdogs and big beefy cheese burgers! Not to mention, Heinz catsup has the stamp of approval, as it's made in the good ol' USA within the state of Ohio. What will make Heinz catsup even more appealing than knowing it's made in the USA? For Kraft Heinz employees, Heinz is making Monday, the day after Super Bowl Sunday a company holiday… to be officially known as, SMUNDAY!
So why is a company willing to spend so much money for their employees to have a day off? Kraft Heinz took into consideration two important factors: productivity and advertising. Companies, all across America, will lose about $1 Billion due to non-productivity from employees who will either call in sick, or simply not show up, or for those conscientious employees who do make it into work, they will be too partied hearty to be of any use. What a wasted expense when calling it a day! Kraft Heinz had also discovered that in 2014, it cost a record high of $4.5 million to air commercials during Super Bowl Sunday and during last year's game the total income cost was $5 million according to
For the Win.
In fact, Fox is charging between $5 million and $5.5 million for each 30-second spot used. Rather than providing this year's sponsor of the Super Bowl with money for advertising, Heinz has decided to put that money toward their well-deserved and well intentioned employees. Ahhh yes!!
That's what I call a true patriot!
By the way,
Heinz feels so passionate about naming their holiday, SMUNDAY, they have initiated a petition.
If they can generate 100,000 signatures on their site,
http://www.change.org/p/make-the-monday-after-the-big-game-a-national-holiday
SMUNDAY will become a national holiday.
Imagine that?!
Now...
If only someone could generate thousands of signatures for a petition that will prevent sporting events from forcing their fan base to watch political rhetoric during half time…
Note:
We at Friends of Liberty cannot make any warranties about the completeness, reliability and accuracy of this information.
Friends of Liberty
is a non-partisan, non-profit organization with the mission to protect and defend individual freedoms and individual rights.
Support the Trump Presidency and help us fight Liberal Media Bias. Please LIKE and SHARE this story on Facebook or Twitter.
TOGETHER WE WILL MAKE AMERICA GREAT AGAIN
!
Join The Resistance and Share This Article Now!