Take this check and cash it, the Democrats are in a full blown panic right now over the #Obamagate scandal that's about to become a nightmare for them. Watch them all scurry like roaches when the lights come on it.
(https://twitter.com/dbongino/status/954146373175316482?s=03


The hills are alive with a sound alright, but it isn't music. That constant low level buzz is the sound of a cluster of D.C. cockroaches intent on bringing a foul pestilence upon our nation. The country needs your help.

One of the 17 mysterious intelligence agencies has provided us with a list of pests. Each one has been classified a nuisance but one of them is the biggest trouble causer of them all.

As opposed to so many on the Trump team, this creature's identity remains undisclosed.

We've been provided with a brief description of each of the suspects. It's not much to go on but give it your best shot.

Here's what we've got.

Code Name- La Cucaracha
Please see the list below and identify the character that bugs you the most.

You can choose 3, in order of just how offensive they are. The results will be announced on Sunday and he or she will be treated to some scathing criticism before being turned in to the authorities.

Thank you, in advance.

Get ready to squash that Democrat roach!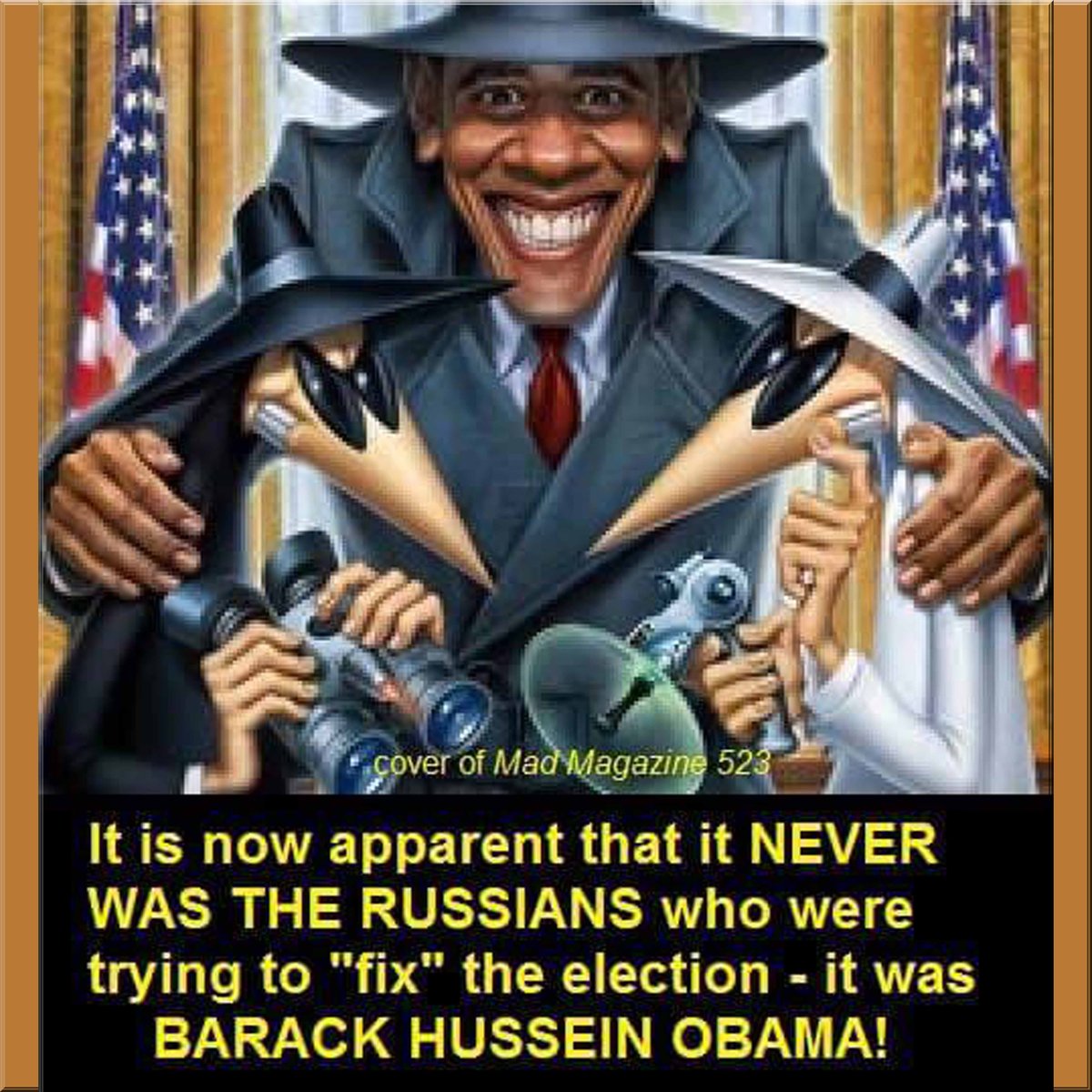 One of the penalties for refusing to participate in politics is that you end up being governed by your inferiors. -- Plato (429-347 BC)
TRY THE FRIENDS OF LIBERTY
AD FREE
"FIGHTING FOR FREEDOM AND LIBERTY"
and is protected speech pursuant to the "unalienable rights" of all men, and the First (and Second) Amendment to the Constitution of the United States of America.

In God we trust.
Stand Up To Government Corruption and Hypocrisy
NEVER FORGET THE SACRIFICES
BY OUR VETERANS
The Friends Of Liberty
is a non-partisan, non-profit organization with the mission to
Educate,
protect and defend individual freedoms and individual rights.
Support the Trump Presidency and help us fight Liberal Media Bias. Please LIKE and SHARE this story on Facebook or Twitter.
TOGETHER WE WILL MAKE AMERICA GREAT AGAIN
!
Join The Resistance and Share This Article Now!
TOGETHER WE WILL MAKE AMERICA GREAT AGAIN!
Help us spread the word about Friends Of Liberty Blog we're reaching millions help us reach millions more.
‼️️ ♻️

PLEASE SHARE

♻️ ‼️️
Please SHARE this now!

The Crooked Liberal Media will hide and distort the TRUTH.

It's up to us, Trump social media warriors, to get the truth out. If we don't, no one will!
Share this story on Facebook and let us know because we want to hear YOUR voice!