And You'll Find Me Passing Out The Sugar
A Spoonful Of Sugar Helps The Bitter Taste of Reality Go Down Easier
The Sugar Of
Reality
Is Anything But Sweet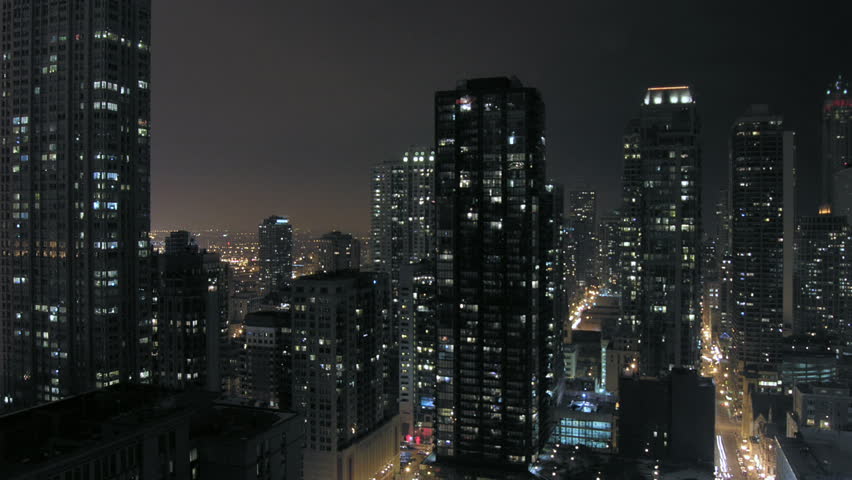 RazMaTaz
RazMaTaz
RazMaTaz
RazMaTaz
RazMaTaz
RazMaTaz
Deep State Running Scared-AG Sessions Has Clinton, Comey, Lynch and Holder In His Sights
In Part One of this series, I explored the fact that it is entirely likely that Attorney General, Jeff Sessions, will pursue criminal charges for child-sex-trafficking against former Obama administration senior officials and the former disgraced and very perverted Congressman, Anthony Weiner, and his wife, former Deputy to Hillary Clinton, Huma Abedin, will be leveraged to turn state's evidence against these soon-to-be disgraced and hopefully incarcerated officials
In Part Two, I point out that these former senior Obama administration officials have much more to worry about than the so-called "Pizzagate" allegations involving trafficking. The corruption that is revealed in the following paragraphs is complete, provable and worthy of long prison sentences. The ironic thing about this report is that the core of the information has been publicly accessible since July of last year.
Former Sr. HSBC Vice-President, John Cruz, Reveals Governmental and Banking Criminality Beyond Belief


John Cruz is your ordinary family man. He put himself through college and worked his way up the corporate ladder. He excelled at working with bank customers. He rose to the position of Sr. Vice-President of HSBC Bank. Everything was fine was until he discovered that his bank was laundering drug money for the cartels and terrorists and some of the money ended up in the hands of the elite. And it is not just the laundering of money that is critical, it is more a matter of WHO was involved.

A Rude Awakening
John Cruz was fired from his job at HSBC Bank in New York for whistle-blowing on the bank's illegal activities, his family was threatened. and yet, he still feels that everyone needs to know what goes on behind the scenes of a major bank. Cruz even reported the illegal money laundering to Homeland Security, but to no avail. He should be an American hero, but instead, he was chastised, employment was hard to find and he lives in constant fear of his life. If it were not for the tapes he's made and held back, for leverage sake, he would already be dead.

I have interviewed John Cruz several times in the past and as a result, I was the first to report on this inside story of monumental corruption involving HSBC Bank and the story of John Cruz, a critical eyewitness, who was serving as a Vice-President at HSBC at the time. The third interview with John Cruz produced first-hand eyewitness testimony that can only be described as stunning.
Senior Management at HSBC Bank Wanted to "Know Nothing"
John Cruz discovered that massive amounts of drug cartel and terrorist money was being laundered through HSBC. Cruz investigated and found evidence of multiple money-laundering operations. He went to his bosses and reported what he found after he had conducted field operational investigations and found evidence of boiler rooms operations and fake business addresses, etc. His bosses told him to get back to work and to forget what he had told them. The head of HSBC security told him "This is how we make money, forget what you think you have seen".
Why You Should Be Outraged
Cruz also discovered that millions of Americans, unknown to themselves, have had fake stolen identity accounts opened up all around the world in order to launder money, resulting from drug transactions, in their name. That means that both you and I have our collective names associated with the most dangerous cartel members and terrorists on the planet and we don't even know it.

If you run afoul of this administration, this information could be used to falsely set you up. A work-
related investigation could also turn up these anomalies. Every American should be outraged and when we add in the revelations contained in the following paragraphs, the American people should be shutting down their government, storing their own food, water, gold, guns and ammunition. Every American should be taking the bulk of their money out of the bank and investing in precious metals. Civil disobedience should become the new national pastime, if the perpetrators do not go to prison. And who are the perpetrators?



1.)Hillary Clinton's- Failed Presidential candidate
2.)James Comey- Fired FBI Director
3.)Loretta Lynch- Former Attorney General
4.)Eric Holder- Former Attorney General
Source
RazMaTaz
RazMaTaz
RazMaTaz
RazMaTaz
RazMaTaz
RazMaTaz
"FIGHTING FOR FREEDOM AND LIBERTY"
NEVER FORGET THE SACRIFICES
BY OUR VETERANS
Note:
We at Friends of Liberty cannot make any warranties about the completeness, reliability and accuracy of this information.
Friends of Liberty
is a non-partisan, non-profit organization with the mission to protect and defend individual freedoms and individual rights.
Support the Trump Presidency and help us fight Liberal Media Bias. Please LIKE and SHARE this story on Facebook or Twitter.
TOGETHER WE WILL MAKE AMERICA GREAT AGAIN
!
Join The Resistance and Share This Article Now!