And You'll Find Me Passing Out The Sugar
A Spoonful Of Sugar Helps The Bitter Taste of Reality Go Down Easier
The Sugar Of
Reality
Is Anything But Sweet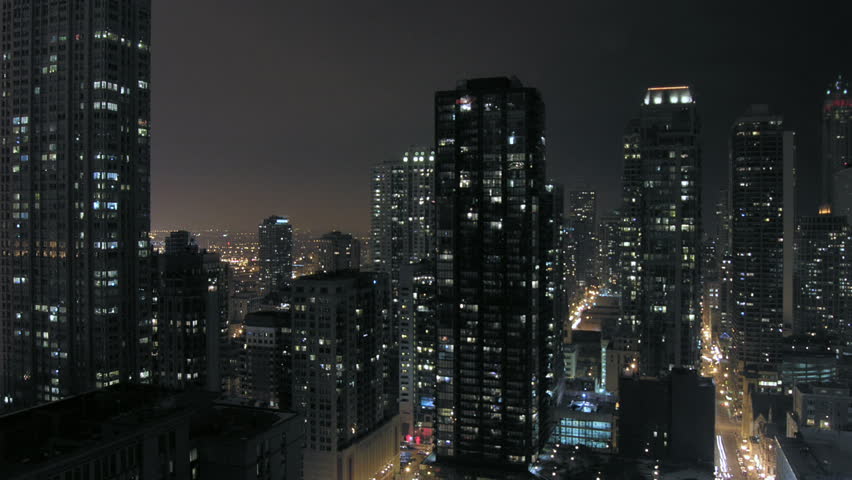 RazMaTaz
RazMaTaz
RazMaTaz
RazMaTaz
RazMaTaz
RazMaTaz
"OBAMA & HILLARY COLLUDED WITH RUSSIA"
WANT TO EXPOSE A SCANDAL?
Did the Russians interfere in the 2008 and 2012 elections that allowed Obama to win?! During an interview, not realizing the mic was still on Obama told a Russian ambassador, "This is my last election. After this election, I will have more flexibility." How did Obama know he was going to be elected?
LET'S PLAY CONNECT THE DOTS . . .
Association of Community Organizations for Reform Now (ACORN) played a big part in getting democratic votes which piggy backed Obama's election.
"Motor Voter" bill was passed in 1993 by then president Bill Clinton requires state and local government offices – most notably motor vehicle and welfare agencies – to provide voter registration services. This in turn gave California the incentive to go one step further… when you get a driver's license, you automatically get registered to vote… including illegals. State agencies were forced to comply because of successive lawsuits brought about by ACORN, Project Vote and other groups (albeit funded by George Soros) to become
de facto
registration drives. Because these agencies serve largely low-income voters, it is basically a taxpayer-funded voter registration program for Democrats. One of Barack Obama's early legal cases was against Illinois Governor Jim Edgar, a Republican, who refused to enforce the new law because he feared it would open the door to widespread voter fraud. Obama, in concert with the Clinton Justice Department, ACORN, Project Vote and the League of Women Voters sued the state wherein the state gave up the fight.
DID OBAMA STEAL THE 2012 ELECTION?
I'm not one to promote SNOPES, however for the very liberal naysayers, here is a link below which verifies it did happen as the link contains a video whereas we can SEE and HEAR Obama say, "I will have more flexibility…"!
Who did Obama put in charge of the State Department? And who sold 20% of our uranium reserve to Russia in 2010? Now we have to ask…. Did Obama AND Hillary sell us out to the Russians? Why isn't congress investigating this?!
SPICER:
"IT WAS HILLARY CLINTON WHO GAVE A RUSSIAN COMPANY ONE-FIFTH THE U.S.' URANIUM SUPPLY"
SO . . . Who is really getting the last laugh?
If you agree this matter is something worth looking into, please share this post.
RazMaTaz
RazMaTaz
RazMaTaz
RazMaTaz
RazMaTaz
RazMaTaz
Note:
We at Friends of Liberty cannot make any warranties about the completeness, reliability and accuracy of this information.
Friends of Liberty
is a non-partisan, non-profit organization with the mission to protect and defend individual freedoms and individual rights.
Support the Trump Presidency and help us fight Liberal Media Bias. Please LIKE and SHARE this story on Facebook or Twitter.
TOGETHER WE WILL MAKE AMERICA GREAT AGAIN
!
Join The Resistance and Share This Article Now!