And You'll Find Me Passing Out The Sugar
A Spoonful Of Sugar Helps The Bitter Taste of Reality Go Down Easier
The Sugar Of
Reality
Is Anything But Sweet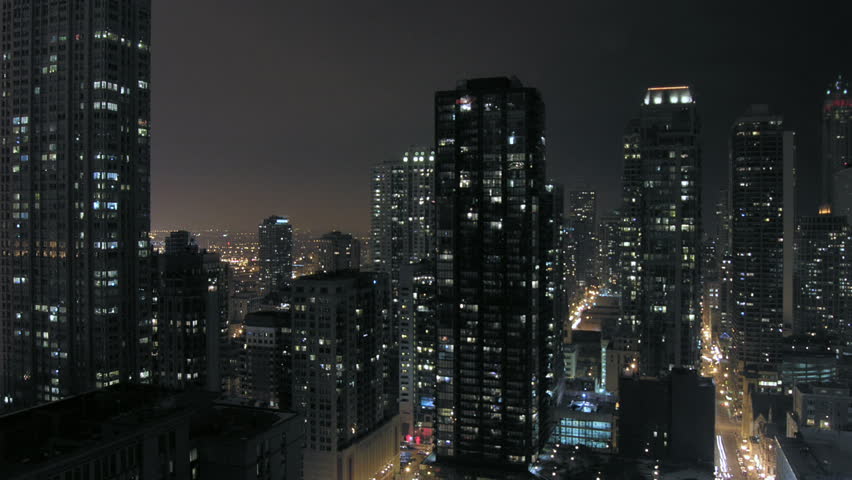 RazMaTaz
RazMaTaz
RazMaTaz
RazMaTaz
RazMaTaz
RazMaTaz
"MICHAEL FLYNN'S RESIGNATION"
T
he continuation of postings of Michael Flynn's resignation serves absolutely no purpose, and will not make things easy for the Trump administration if it continues to be a discussion. WHY is it so important for us to know every single detail of his resignation? This subject needs to be dropped.
M
y opinion... Trump did not put Cruz or Romney in his administration. Why? Because they both lied to the American people. So when Flynn kept information to himself, had openly admitted he did NOT have an in-depth conversation with

a Russian ambassador on national TV, whereby the clip of denial could be played over and over once it was discovered he DID... it breaches the trust factor as seen by the characters of Cruz and Romney.
W
e need to trust in Trump that he knows a bit more about this situation than what the media is reporting because regardless of what the liberals are saying, if Flynn was "the best" as Trump has often stated when he selects his cabinet picks, Trump would have kept him. Early on, we had witnessed Flynn's son had also exited the administration.
T
rump is a perfectionist and I also see him as desiring to know everything, not partial, and not what his advisors feel are key elements for him to know... but everything. This is how he will make things better. The way our country is today, the economy is like a battlefield... Trump needs to have all relative information to assess damage control and plan strategic maneuvers and he relies upon his generals to convey that information and to have that information contained.
W
hen Michael Flynn submitted his letter of resignation, it was a done deal for me... no need to ask more questions because whatever else happened, does not directly affect my life... end of discussions. Let the poor man live his life; it took guts for him to come forward and admit fault which I'm certain was very difficult for him to do since he often spoke during rallies throughout Trump's campaign, so he had definite aspirations.
I
f you must talk about something of national concern, question this... why has the MSM or even the internet stopped talking about the investigation of the 3 men and a sister who invaded our system in DC by accessing information that was not privileged to them? People who had connections to the Muslim Brotherhood, who had been uploading info onto an outside source, much like Hillary and Huma had done, which could have been easily compromised by, or sold to, any hostile foreign nation.
One of the four had an extreme bankruptcy debt of over a million dollars! Or why is there no ongoing investigation of Comet Pizza? What about the peculiarity of Podesta brothers and missing Madeleine McCann? What about Clinton's ties to Haiti and child trafficking? Compared to these topics, there is no need for the overreaction being fueled (by liberal elite sources?) of why did Flynn really quit.
Americans need to cut the digestion of crap and begin eating quality meat.
NATIONAL SECURITY DIRECTOR, MICHAEL FLYNN,RESIGNS
RazMaTaz
RazMaTaz
RazMaTaz
RazMaTaz
RazMaTaz
RazMaTaz
Note:
We at Friends of Liberty cannot make any warranties about the completeness, reliability and accuracy of this information.
Friends of Liberty
is a non-partisan, non-profit organization with the mission to protect and defend individual freedoms and individual rights.
Support the Trump Presidency and help us fight Liberal Media Bias. Please LIKE and SHARE this story on Facebook or Twitter.
TOGETHER WE WILL MAKE AMERICA GREAT AGAIN
!
Join The Resistance and Share This Article Now!