BREAKING:
Secret List of EVERY Reporter on Hillary's Payroll JUST LEAKED!
Thanks to the magic of Wikileaks, we now know EXACTLY which mainstream media reporters have been completely compromised by Hillary Clinton!
A new set of emails released from John Podesta reveal 2 top-secret lists of reporters getting their cues DIRECTLY from Hillary.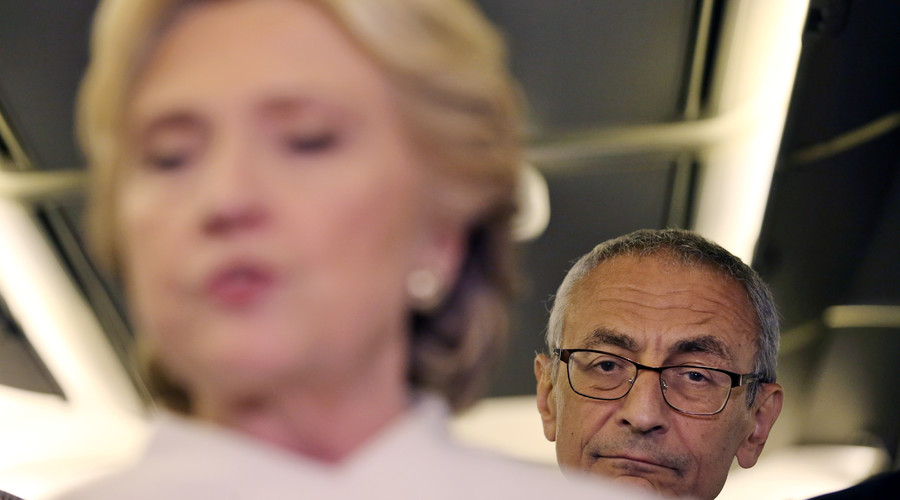 John Podesta actually sent out an invitation to THESE 63 major reporters to have an "off-the-record" dinner at his mansion where they could plan their strategy on how to beat the American people.
Here is a copy of the original Email:>>>>>>>Here
Don't forget to follow the Friends Of Liberty on Facebook and our Page also Pinterest , Twitter , tumblr and Google Plus PLEASE help spread the word by sharing our articles on your favorite social networks.
🚂🇺🇸💨
Friends Of Liberty
is a non-partisan, non-profit organization with the mission to protect and defend individual freedoms and individual rights.