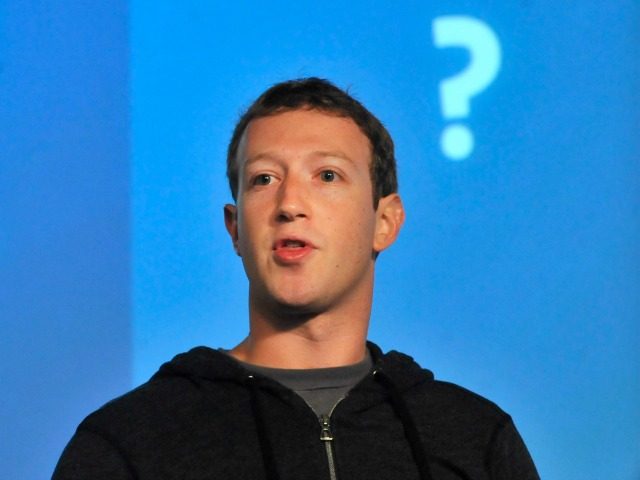 Facebook Fact-Checker Snopes Employs Leftists Almost Exclusively
Snopes, which will now have the power to declare what news is or is not legitimate on the world's largest online platform, almost exclusively employs leftists.

Facebook announced Thursday that myth-busting website Snopes will be one of a few fact-checking organizations allowed to label stories as "fake news."

Almost all of the writers churning out fact checks for Snopes have a liberal background, and many of them have expressed contempt for Republican voters.

The Daily Caller could not identify a single Snopes fact-checker who comes from a conservative background. Snopes did not respond to a list of questions from TheDC regarding the site's ideological leaning.
You can read the rest of the story here.
Friends Of Liberty

is a non-partisan, non-profit organization with the mission to protect and defend individual freedoms and individual rights.
Support the Trump Presidency and help us fight Liberal Media Bias. Please LIKE and SHARE this story on Facebook or Twitter.
Join The Resistance And Share This Article Now!