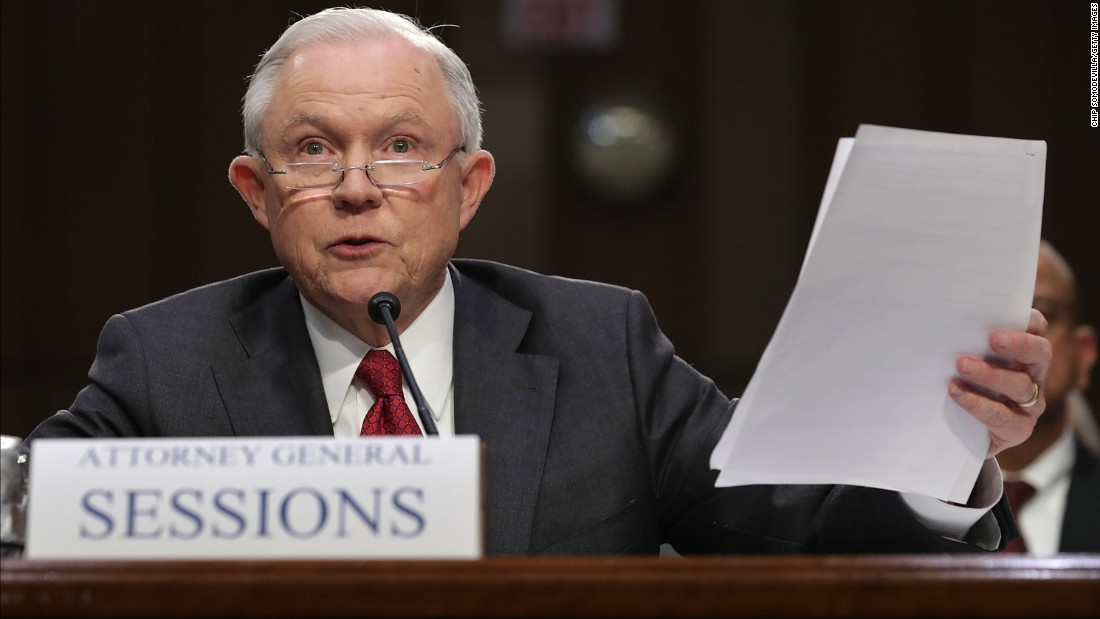 There's no debate about that.

Like most politicians, she got away with it.

Or did she?
Looks like Republicans in the House are finally ready to hold her accountable.

Not just her. Comey and Lynch too.

From Weasel Zippers via The Daily Caller:
Republicans on the House Judiciary Committee are asking the Justice Department to appoint a second special counsel, this one to investigate Hillary Clinton, former FBI Director James Comey and former Attorney General Loretta Lynch.

In a letter to Attorney General Jeff Sessions and Deputy Attorney General Rod Rosenstein, the Judiciary Republicans say they want a second investigator to match Special Counsel Robert Mueller, who is conducting a sprawling investigation of the Trump campaign and various Trump associates.

"The unbalanced, uncertain, and seemingly unlimited focus of the special counsel's investigation has led many of our constituents to see a dual standard of justice that benefits only the powerful and politically well-connected," the Republicans say.

In their letter, the Republicans list 14 separate categories they say should be investigated by the additional special counsel.

They are calling for a deeper investigation of Hillary Clinton and her potential mishandling of classified information.
The odds that these three actually see punishment is remote. Or at least it feels that way.


Republicans in Congress don't have a great track record of delivering on promises.
However, this could be a significant development.

We will have to wait and see.
TRY FRIENDS OF LIBERTY ADD FREE
FRIENDS OF LIBERTY
"FIGHTING FOR FREEDOM AND LIBERTY"
Stand Up To Government Corruption and Hypocrisy
NEVER FORGET THE SACRIFICES
BY OUR VETERANS
Note:
We at Friends of Liberty cannot make any warranties about the completeness, reliability and accuracy of this information.
Friends of Liberty
is a non-partisan, non-profit organization with the mission to
Educate,
protect and defend individual freedoms and individual rights.
Support the Trump Presidency and help us fight Liberal Media Bias. Please LIKE and SHARE this story on Facebook or Twitter.
TOGETHER WE WILL MAKE AMERICA GREAT AGAIN
!
Join The Resistance and Share This Article Now!
‼️️ ♻️

PLEASE SHARE

♻️ ‼️️