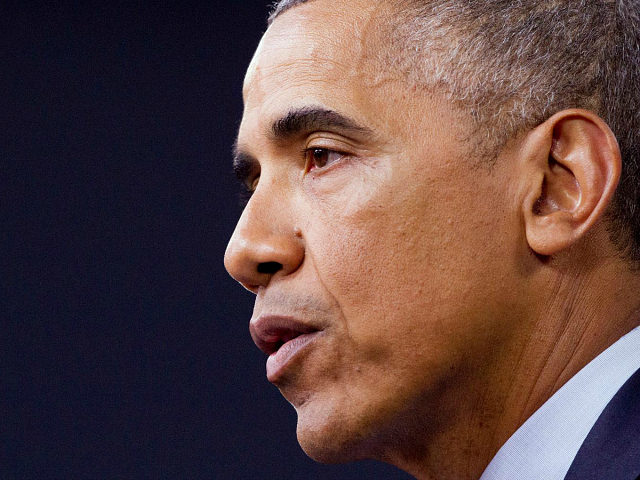 House to Probe Whether Obama Undermined U.S. National Security to Finalize Iran Deal
Politico reports: Citing a POLITICO investigation, Republican leaders of the House oversight committee said Friday they have launched a sweeping investigation into whether the Obama administration, in trying to win support for a nuclear deal and prisoner swap with Tehran last year, undermined an ambitious U.S. counterproliferation effort to thwart Iranian weapons trafficking networks.
Also in response to the POLITICO investigation, 13 Republican senators have demanded answers about whether the Obama administration jeopardized U.S. national security as a result of its protracted top-secret negotiations with Tehran, and then misled the American public when disclosing the terms of the two deals in January 2016.
Note:
We at Friends of Liberty cannot make any warranties about the completeness, reliability and accuracy of this information.
Friends of Liberty
is a non-partisan, non-profit organization with the mission to
Educate,
protect and defend individual freedoms and individual rights.
Support the Trump Presidency and help us fight Liberal Media Bias. Please LIKE and SHARE this story on Facebook or Twitter.
TOGETHER WE WILL MAKE AMERICA GREAT AGAIN
!
Join The Resistance and Share This Article Now!
‼️️
♻️ PLEASE SHARE
♻️
‼️️