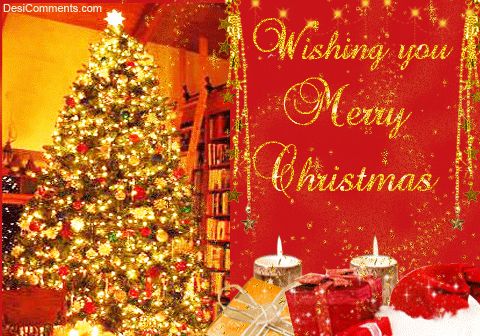 by Pearl Sturgis
Christmas Inspirations
If I should live one hundred years I'll never understand... Why King of Kings and Lord of Lords Took on the flesh of man? He paid the penalty for sin to set all sinners free... But if we were the only ones... He'd die for you and me. It does not matter what you've done. God will forgive your sin and by the Blood of His Own Son... He'll make you whole again. I'll never know the reason why our Savior loves men so... but He was born to live and die to save us. This I know!
YES...there IS a Santa Claus!!!!
Friends Of Liberty

is a non-partisan, non-profit organization with the mission to protect and defend individual freedoms and individual rights.