HARRY REID TAKES THE 5TH AS UTAH DA INVESTIGATES FAR MORE THAN JUST AN ALLEGED $2 MILLION BRIBE
So Ecklund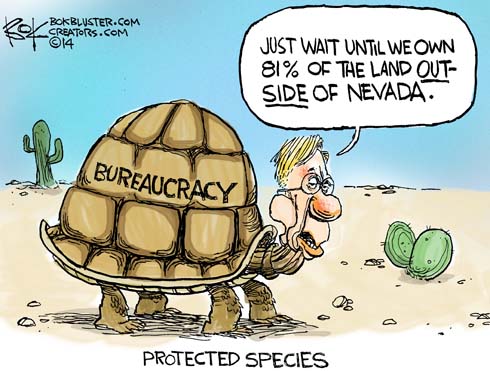 Salt Lake City, Davis County Prosecutor Troy Rawlings is investigating Nevada Senator Harry Reid for allegedly taking a $2 million bribe from the now defunct online gaming company Full Tilt. Rawlings named the investigation "Rogue Runner." As first reported in the Salt Lake Tribune and later Breitbart; The $2 million cashier's check was drawn at a St. George bank Nov. 5, 2010. From there, it was sent by FedEx to a Los Angeles attorney who represented Ireland-based Full Tilt Poker.
Made out to "Mail Media LTD" — a Full Tilt-owned entity used to launder online-gambling funds — the millions then were deposited at Basler Kantonalbank in Switzerland, where Mail Media had an account.
And from there, Davis County Attorney Troy Rawlings is investigating whether it went into a Marshall Islands account in the name of Searchlight Holding Inc. to benefit, or even bribe, Harry Reid, the once-powerful majority leader of the U.S. Senate whom online poker companies had been courting to push a bill to legalize their gaming across the nation.
But documents gathered by The Salt Lake Tribune from state and federal investigations, court filings and public records requests — including audio recordings of interviews and thousands of pages of transcripts, summaries by investigators, emails, requests for evidence and other materials — show that the Department of Justice (DOJ) and the FBI failed to pursue a vigorous investigation of this money and any potential tie to Reid.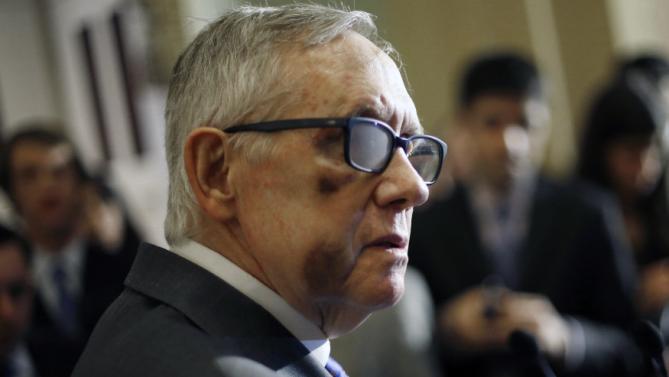 Salt Lake Davis County Prosecutor Troy Rawlings confirmed for NEWSMAXTV LAS VEGAS today that he is pursuing a criminal investigation into Senator Reid which spans well beyond the $2 million alleged bribe and far beyond Utah's borders. Rawlings' investigation spans numerous countries and of course into Nevada. According to Rawlings, after investigating Reid for three years, he sent Reid a list of questions to answer. Reid refused to answer those questions exercising his 5th amendment rights. Every American has the right not to answer questions from a criminal investigator.
Rawlings said to NEWSMAXTV LAS VEGAS "The Swiss bank account is an item of interest in an ongoing investigation that is broader in nature, scope and persons than the Tribune article details."
Rawlings also said he is ready to empanel a Grand Jury but his small county doesn't have the estimated $300,000 it will cost to operate the Grand Jury. So he is waiting on the Utah State legislature next year to fund it, however he may accept private funds, as allowed under Utah law, to pay the expenses. Mr. Rawlings' bulldog attitude has driven him to even take on the Obama administration over their efforts to block key witnesses from testifying against Reid and others. Rawlings said "Initially the local FBI was interested in the case but the Obama DOJ shut them down. Instead they filed protective orders to hide key documents from our investigation."
Rawlings was extremely confident in his case against not only Reid but several of his associates in Utah and here in Nevada and believes he could bring indicts if only he could get the funds to empanel the Grand Jury. Nevada officials refused to return our calls regarding Mr. Rawlings' criminal investigation of Harry Reid.
Rob Lauer
Political Reporter
NEWSMAXTV LAS VEGAS
So Ecklund
Friends Of Liberty

is a non-partisan, non-profit organization with the mission to protect and defend individual freedoms and individual rights.
Support the Trump Presidency and help us fight Liberal Media Bias. Please LIKE and SHARE this story on Facebook or Twitter.
Join The Resistance And Share This Article Now!